Let City Visions help you motivate, engage, entertain, educate, demonstrate, illustrate, animate, and inspire.
We draw upon sight, sound, motion, emotion, sweat, and occasionally tears.
Our work brings life to every project, from videos to websites, social media, television, presentations, events, ideas, products, and brands.
/*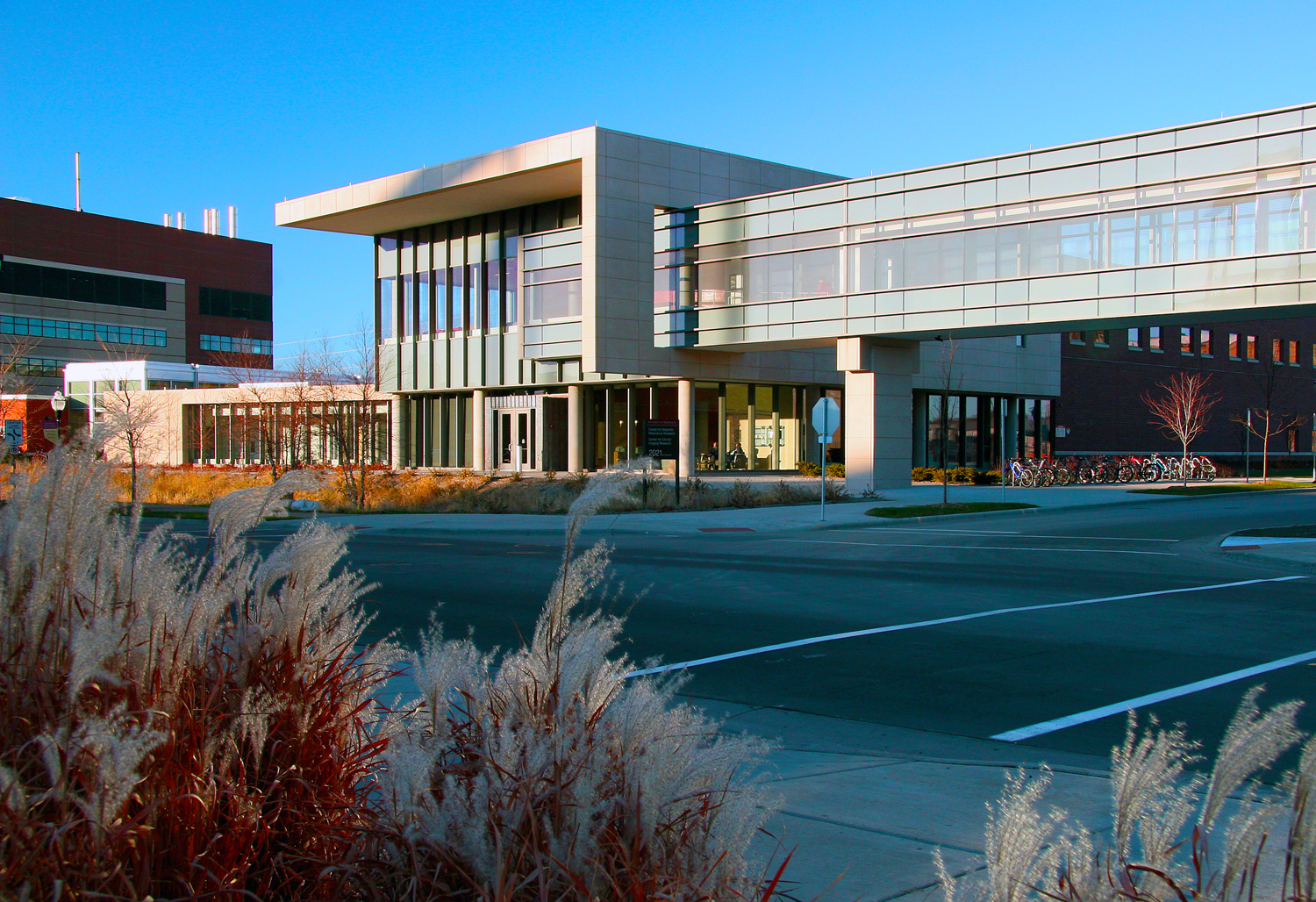 */
/*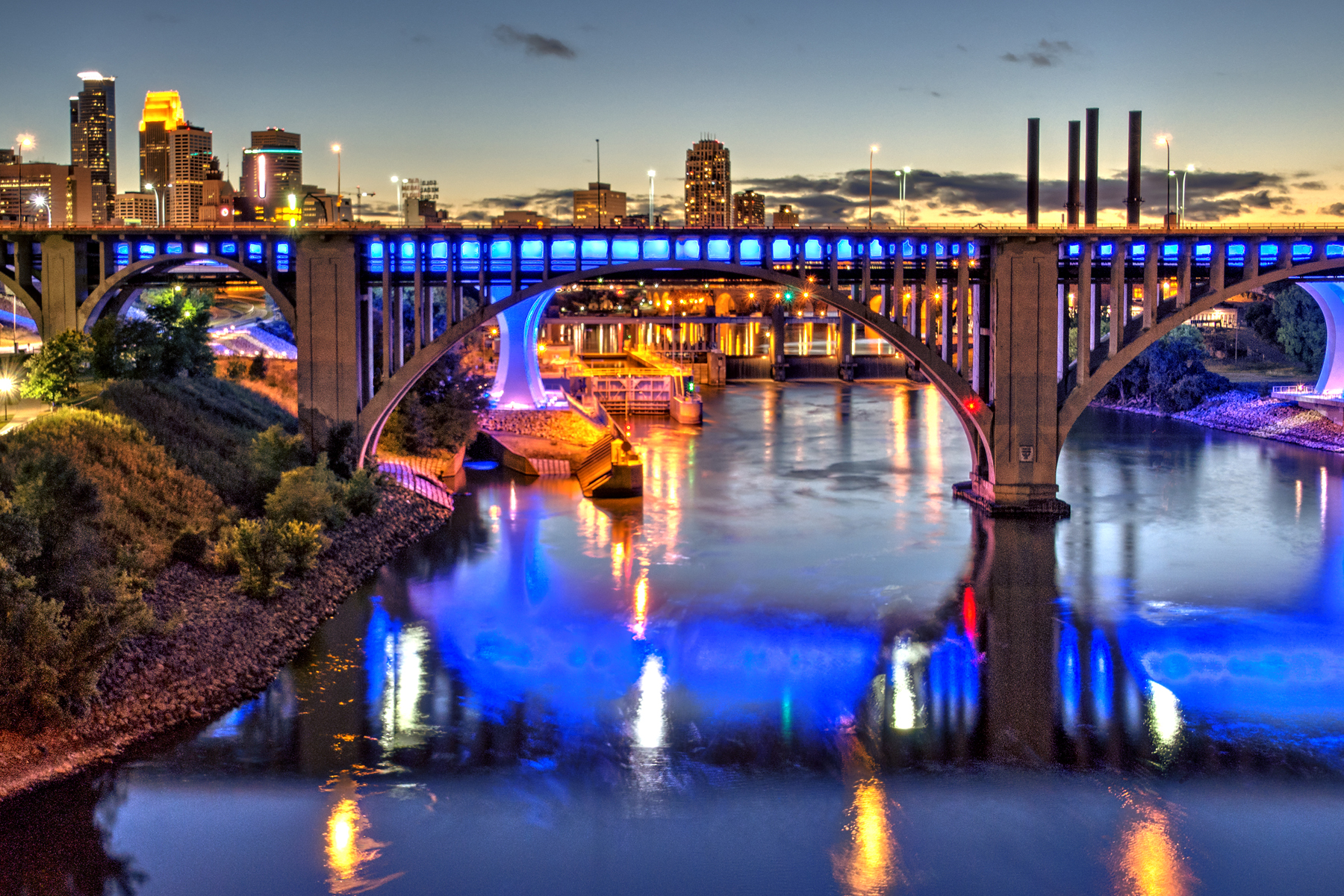 */
/*
*/
/*
*/
/*
*/
/*
*/
/*
*/
/*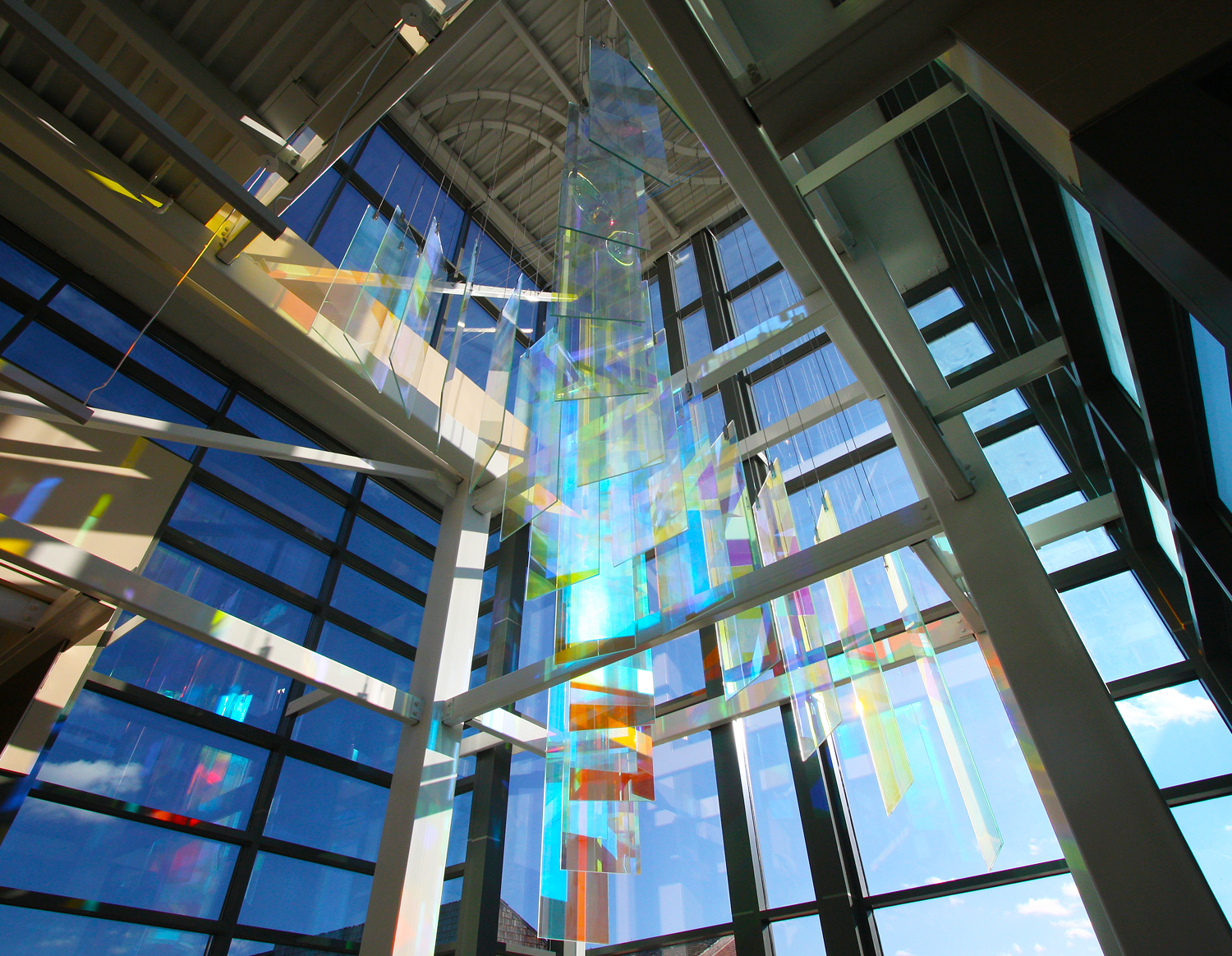 */
/*
*/
/*
*/
/*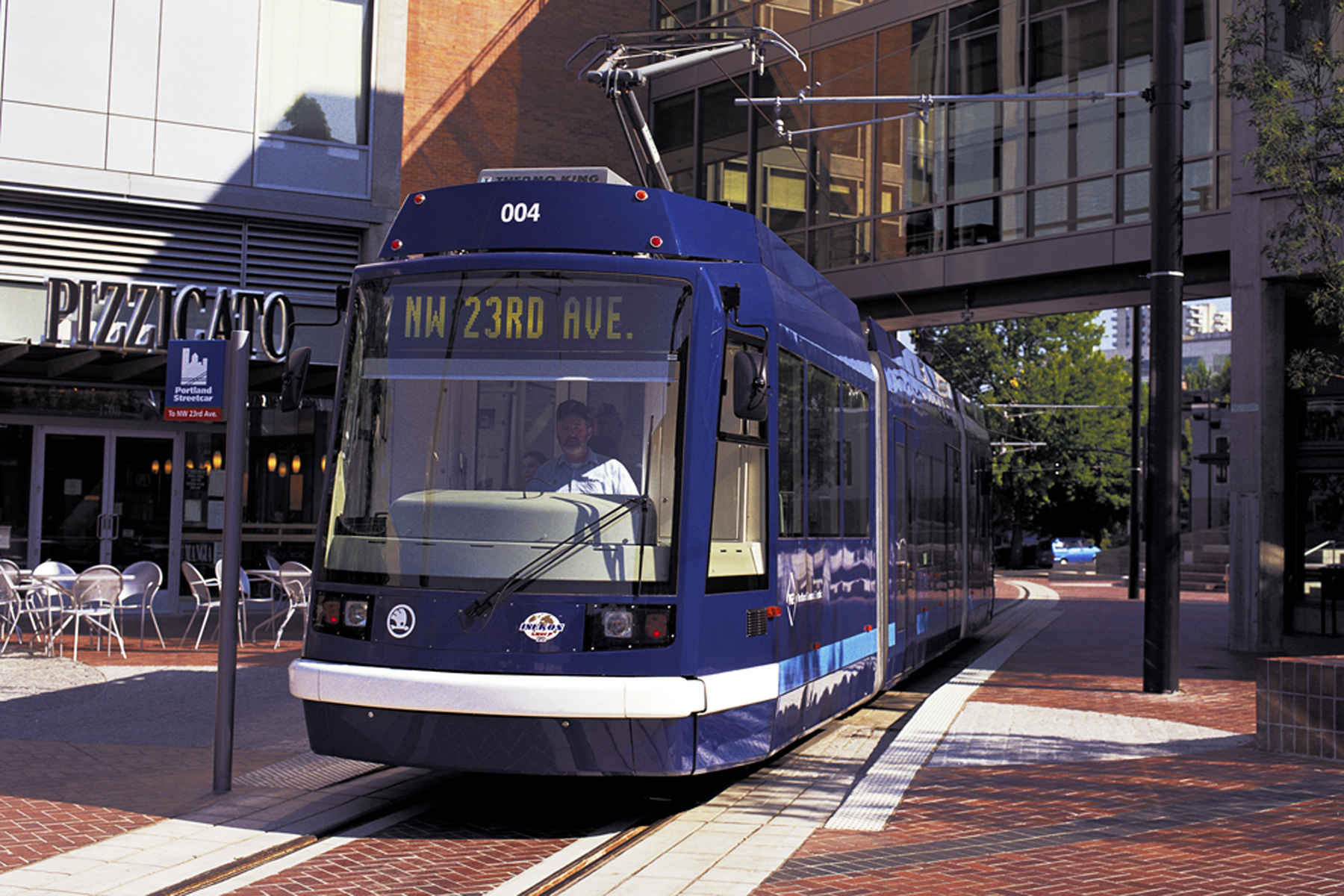 */
/*
*/
/*
*/
/*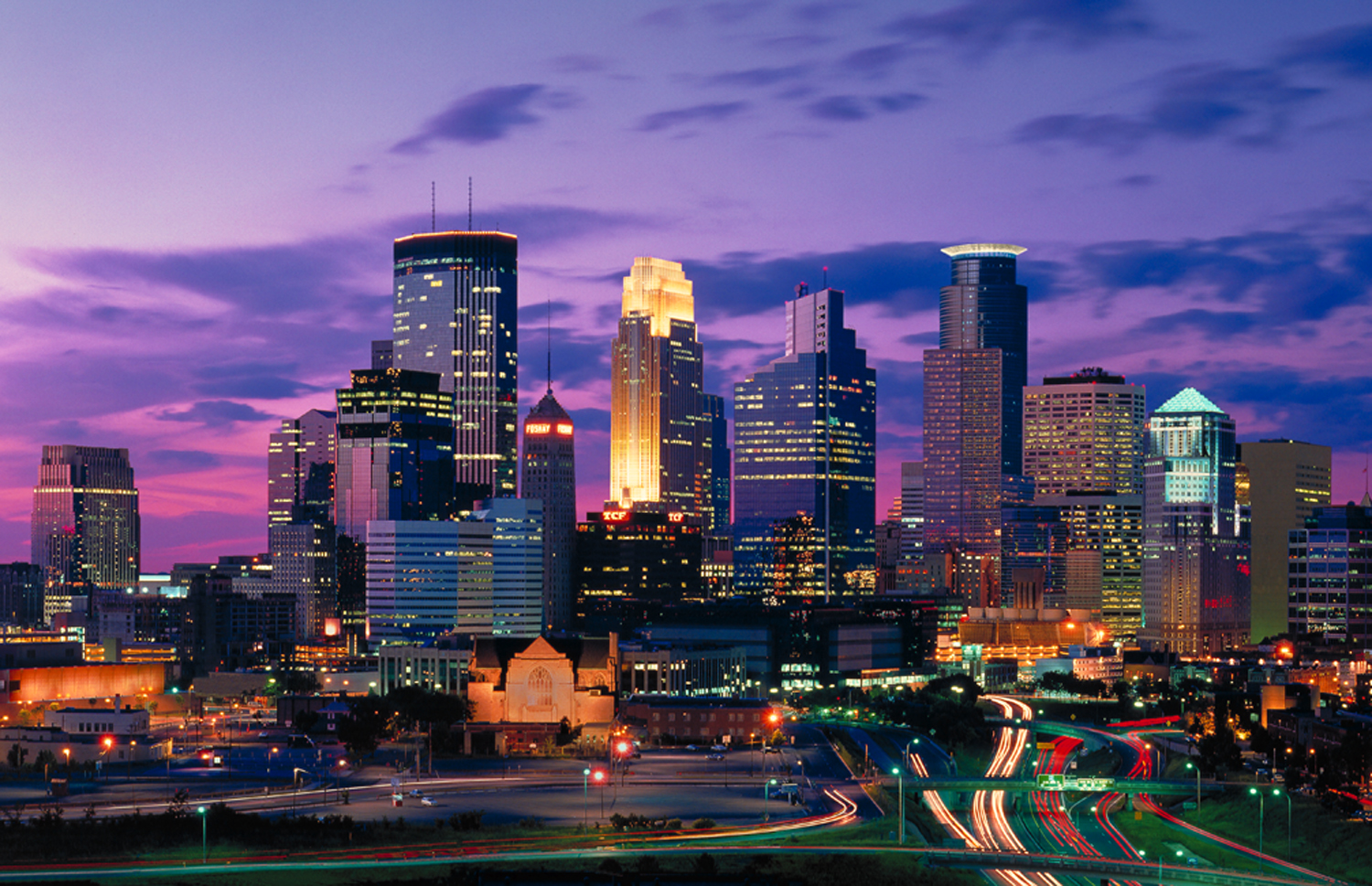 */
/*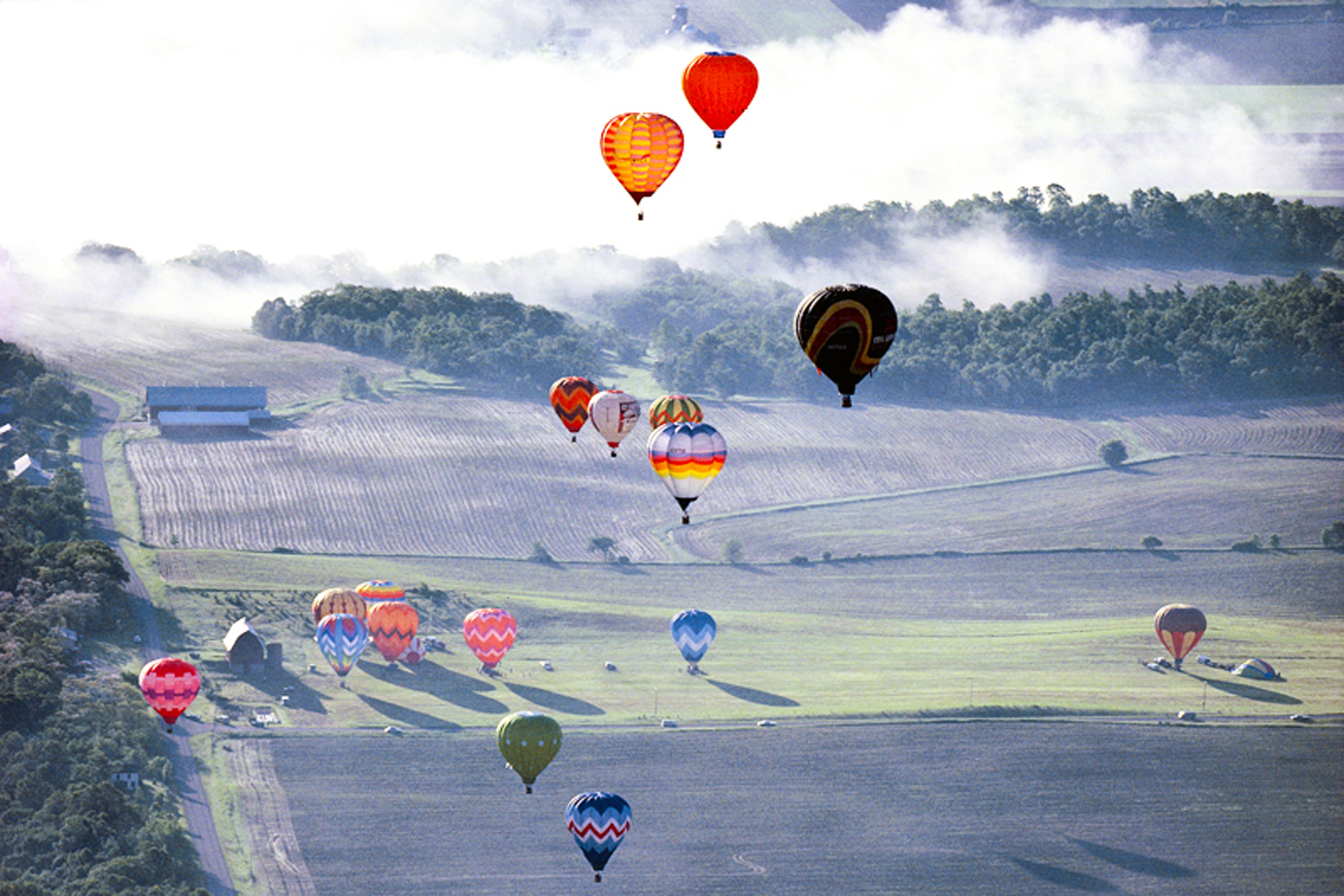 */
/*
*/
/*
*/
/*
*/
/*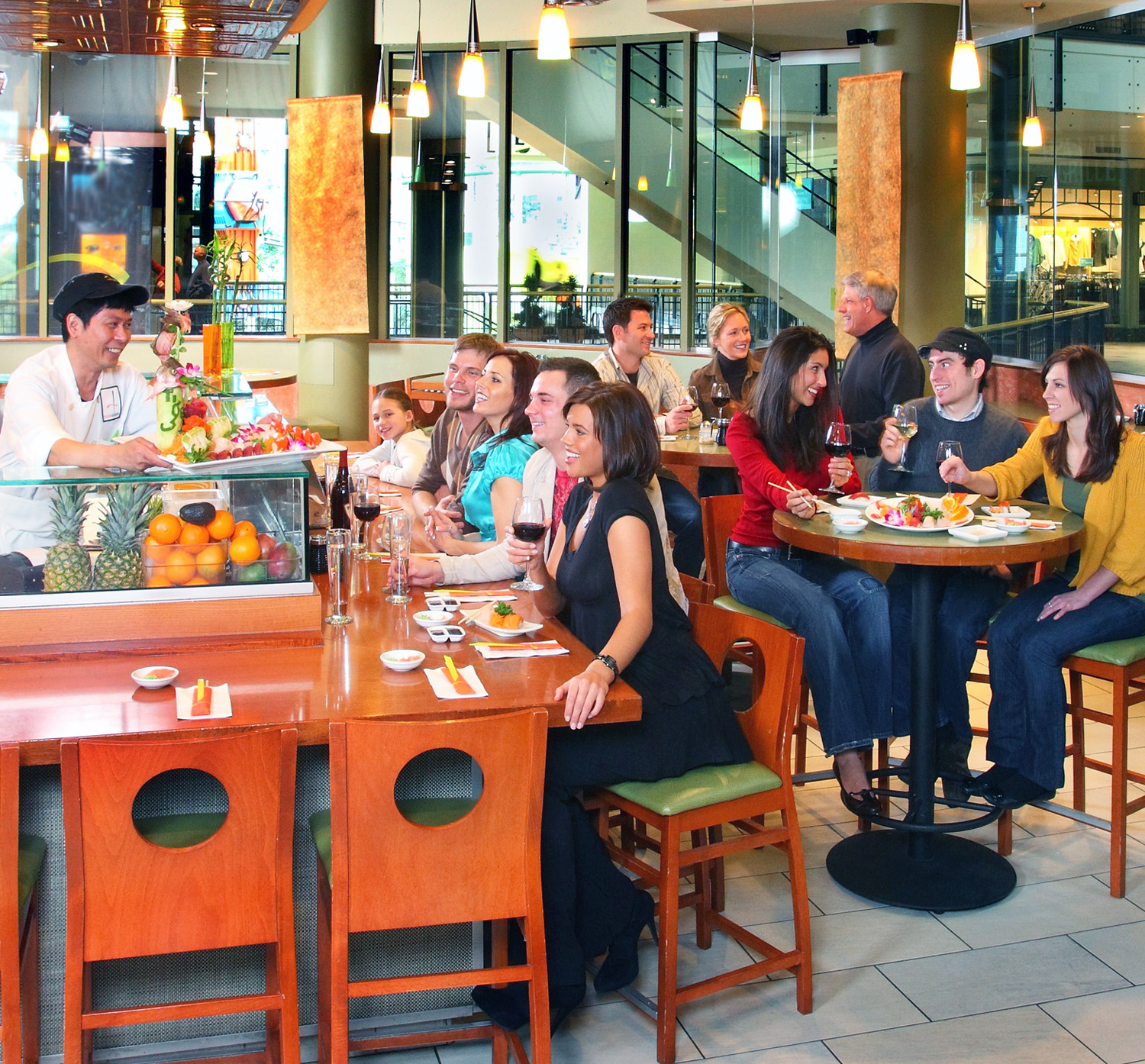 */
/*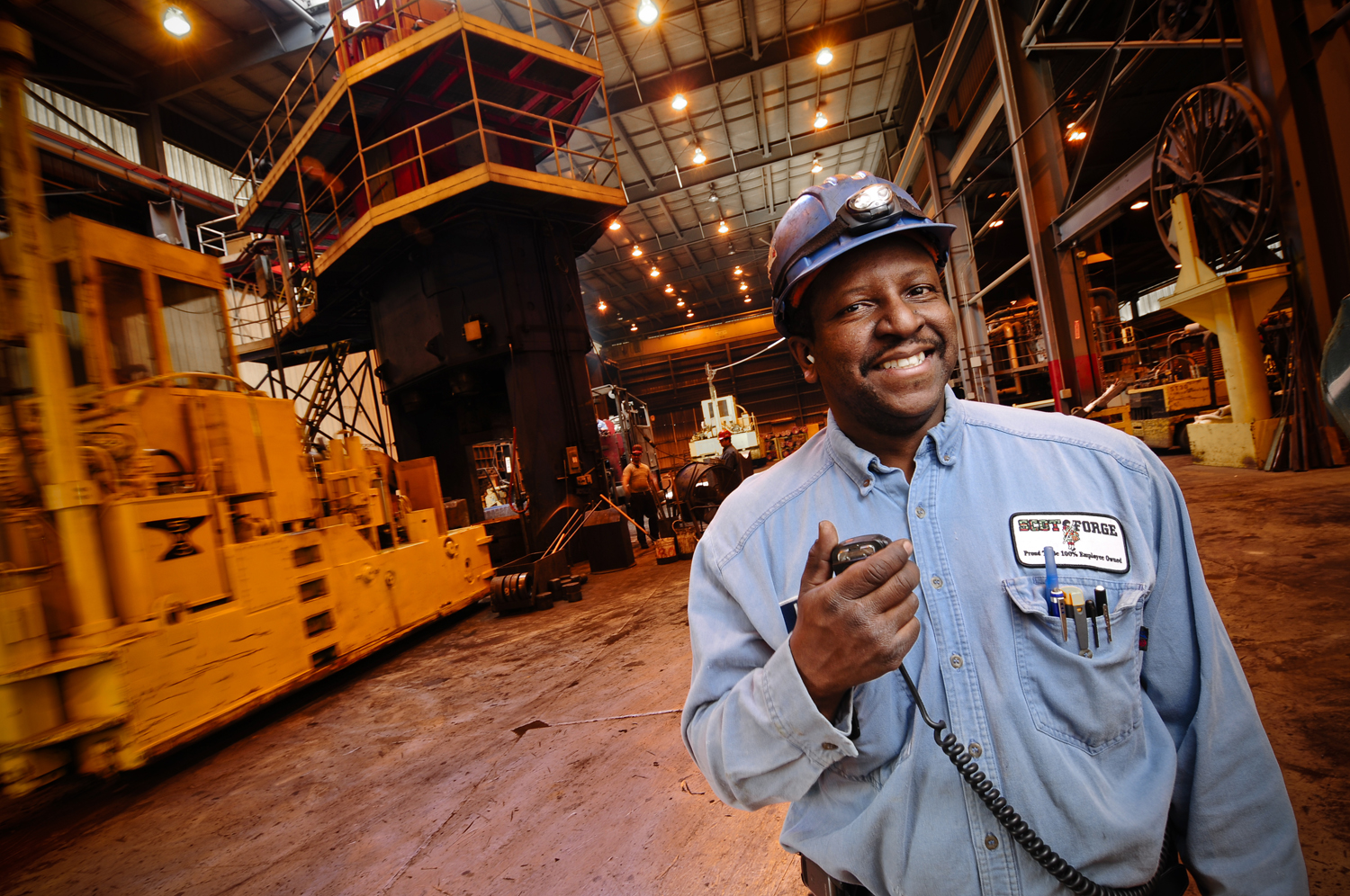 */
/*
*/
Our Vision
No two stories are the same.
And yet, our every marketing effort is designed to pull you in, and then leave you wanting to learn more.
It's our vision to find the heart of every client's story, to bring life to your brand.
Our Process
We're a successful creative team focused on video, photography, animation, interactive media, content development,
social media, and visual branding. What makes us unique is our custom approach to every project.
We simply don't do things half way. We strive to work harder, smarter, and more creatively.
You have a story to tell. A brand to build. An audience to entice.
Our visionaries combine the newest technologies with top-notch creative to make sure that you engage, entertain, and educate any audience.
Our Team
We're seasoned artists, writers, producers and technicians.
We specialize in sight, sound, and motion.
We're different by design. And our clients like it that way.
Instead of operating a shop full of employees, we assemble the best circle of creative visionaries on a project-by-project basis.
We are smart, flexible, and efficient—equally at home working with small nonprofits and international market leaders.
Working with City Visions, you will never be just another client.
Patrick Siegrist is passionate about every single project.
His positive energy is the spark that brings all the details together.
And his can-do attitude is contagious.
An award-winning photographer and multimedia artist, Patrick spent decades working alongside many of the most adept creative professionals in the Twin Cities and around the country.
City Visions was born when he assembled a roster of carefully chosen colleagues, specializing in video, animation, social media, branding, graphic design, content development, and much more.
We are a virtual agency—a dynamic organization with the flexibility to assemble the very best team for each client and project.
Connect